A calculation method and ways to reduce
To help advertisers take action, we have produced the first public study on the carbon footprint of major advertising channels, with the associated methodology, focusing on the digital sector.
The purpose of this study is to evaluate the greenhouse gas (GHG) emissions of advertising campaigns and ways in which we can reduce them.
To do so, we present a calculation methodology, as well as best practices and rapid emission reduction paths for media campaigns. Our reasoning is that, whatever the area of activity, reducing emissions is a top priority.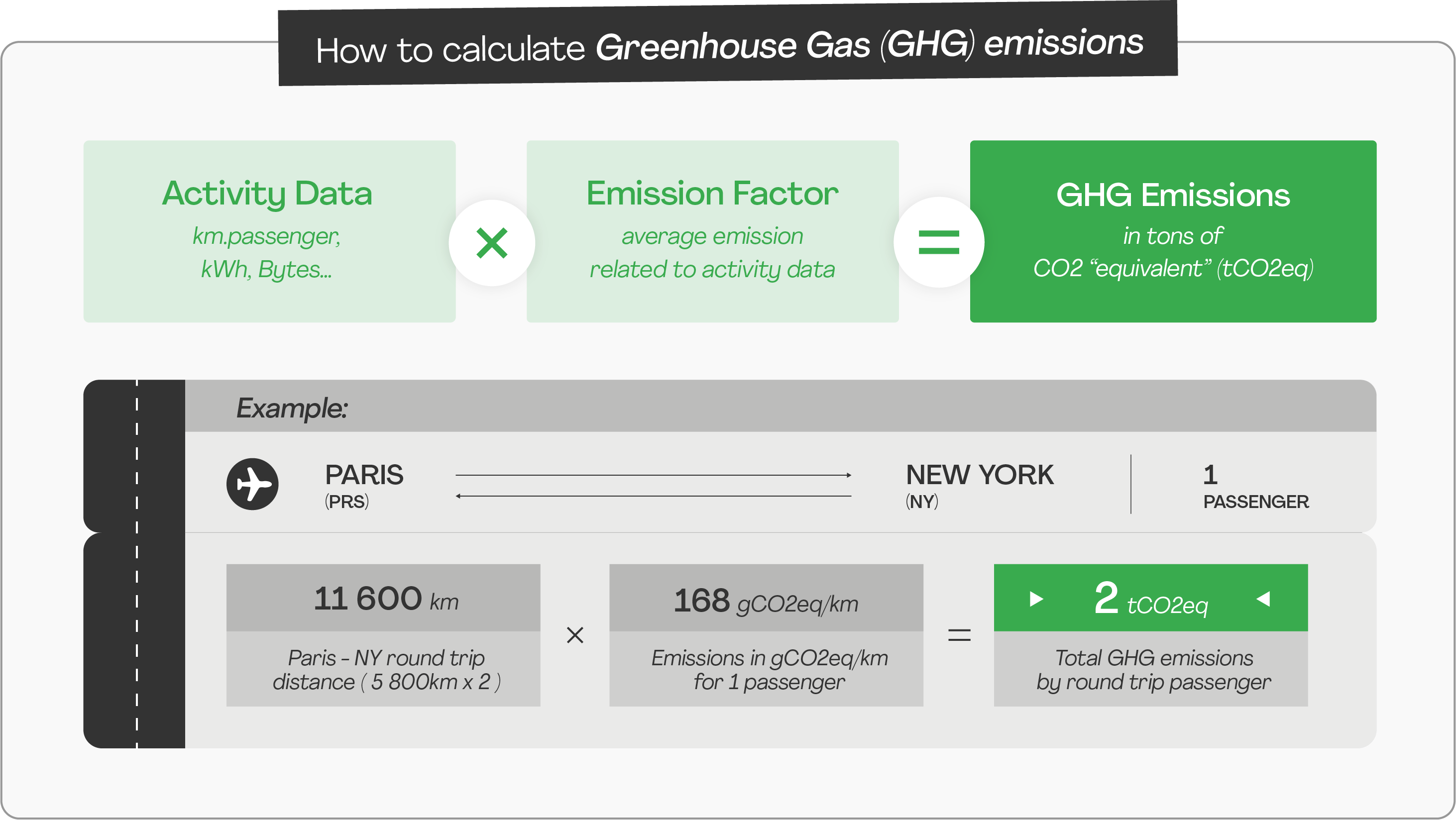 GET THE GUIDE
Sign up to get our free guide now