WEBINAR
Beyond the Black Box: Revolutionizing Performance Measurement with Next Gen Marketing Mix Modeling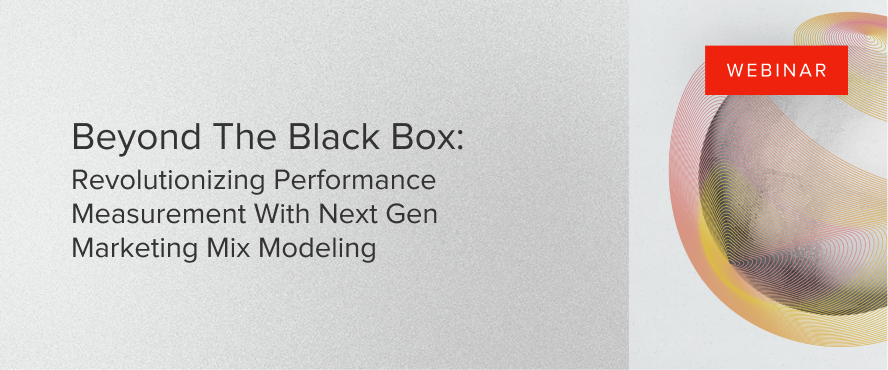 About this Webinar
In today's ever-changing digital landscape, marketers face the growing challenge of optimizing media spend and maximizing ROI. Join us for this engaging webinar as fifty-five's global team of analytics and consulting experts explore how Next Generation Marketing Mix Modeling (MMM) is transforming performance measurement.
What You Can Expect:
Discover the privacy-first approach of next-gen MMM and the value of in-housing advanced analytics
Learn how fifty-five has leveraged machine learning to revolutionize the traditional 'black box' MMM approach
Explore case studies showcasing the success factors and hybrid solutions in MMM
Unlock new possibilities for measuring and optimizing your marketing performance
Don't miss this opportunity to gain valuable insight from our experts and take your performance measurement strategies to the next level. Register now to secure your spot!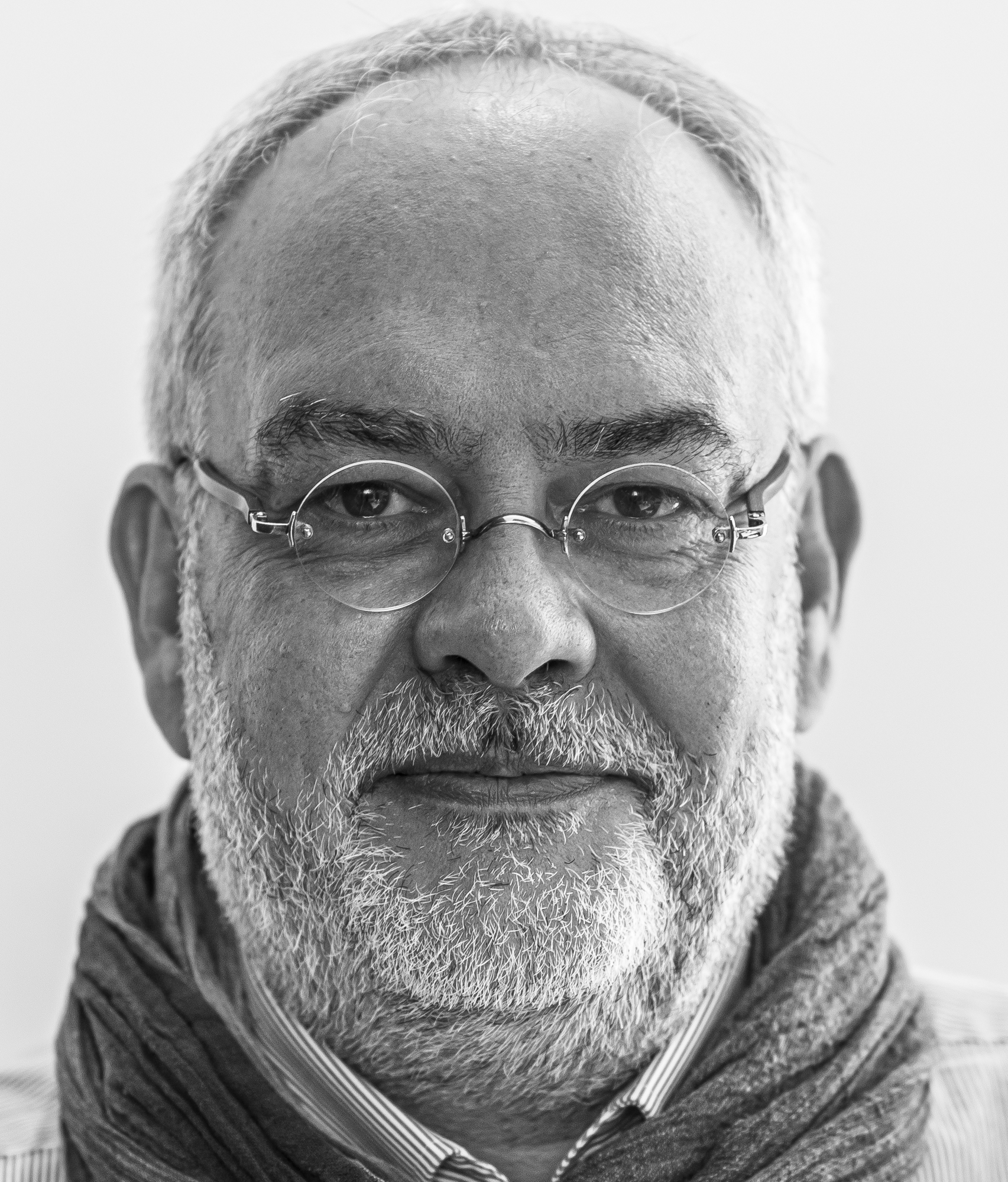 Arnaud Parent
Director of Marketing Science at fifty-five Global
Arnaud, a seasoned leader in data science and digital marketing, brings deep expertise in data science and media. Formerly the President of Havas Media Labs Global and Global Managing Director, Research and Development, Arnaud's knowledge of marketing science drives data-driven insights for business success.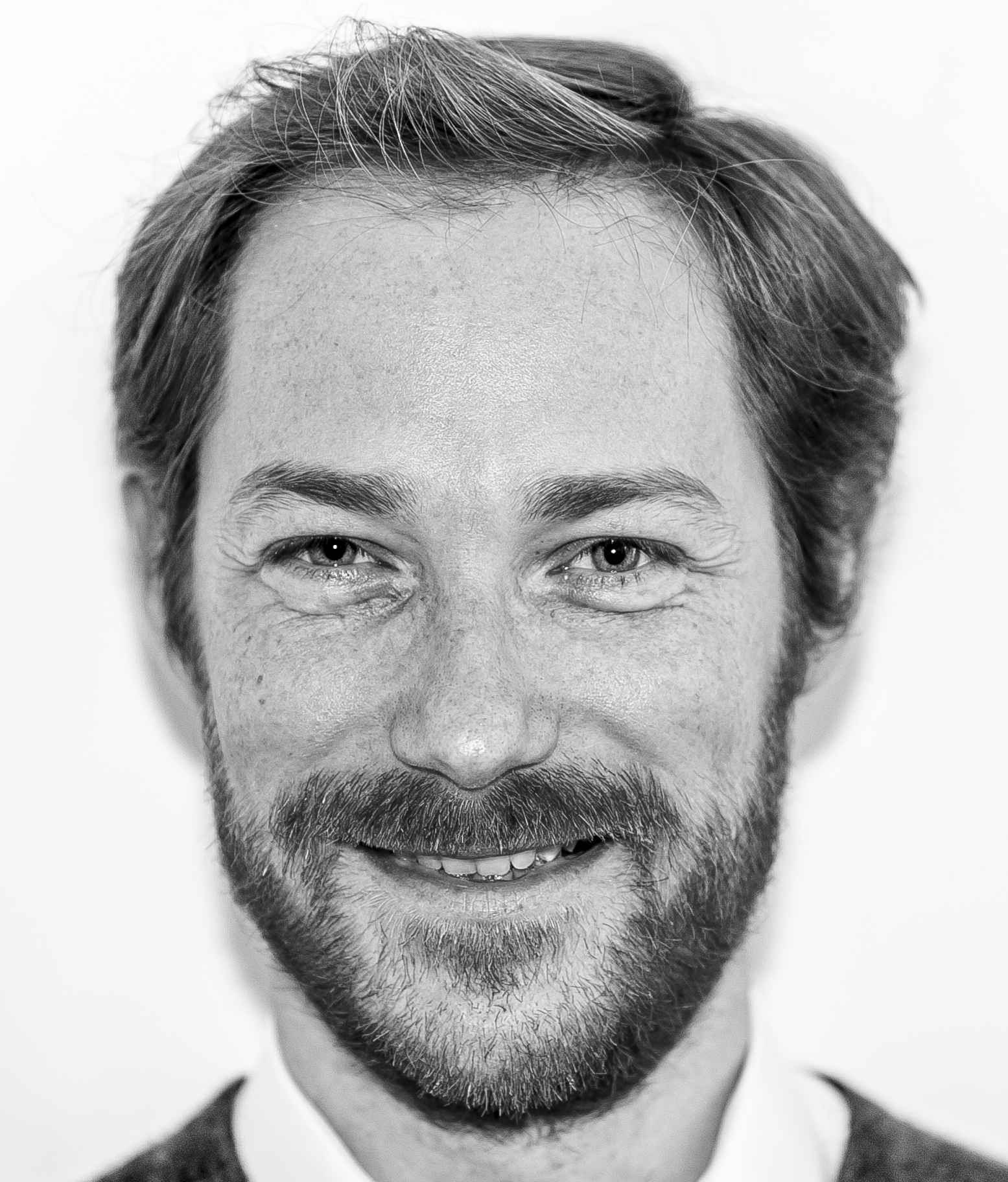 Nicolas Vaudran
Managing Director of Retail & Services at fifty-five France
Nicolas brings extensive expertise in customer knowledge, media optimization, omnichannel performance, and personalized client experiences. Prior to his role at fifty-five, he spent a decade at Capgemini Consulting, where he led transformation programs centered around customer experience and new distribution models.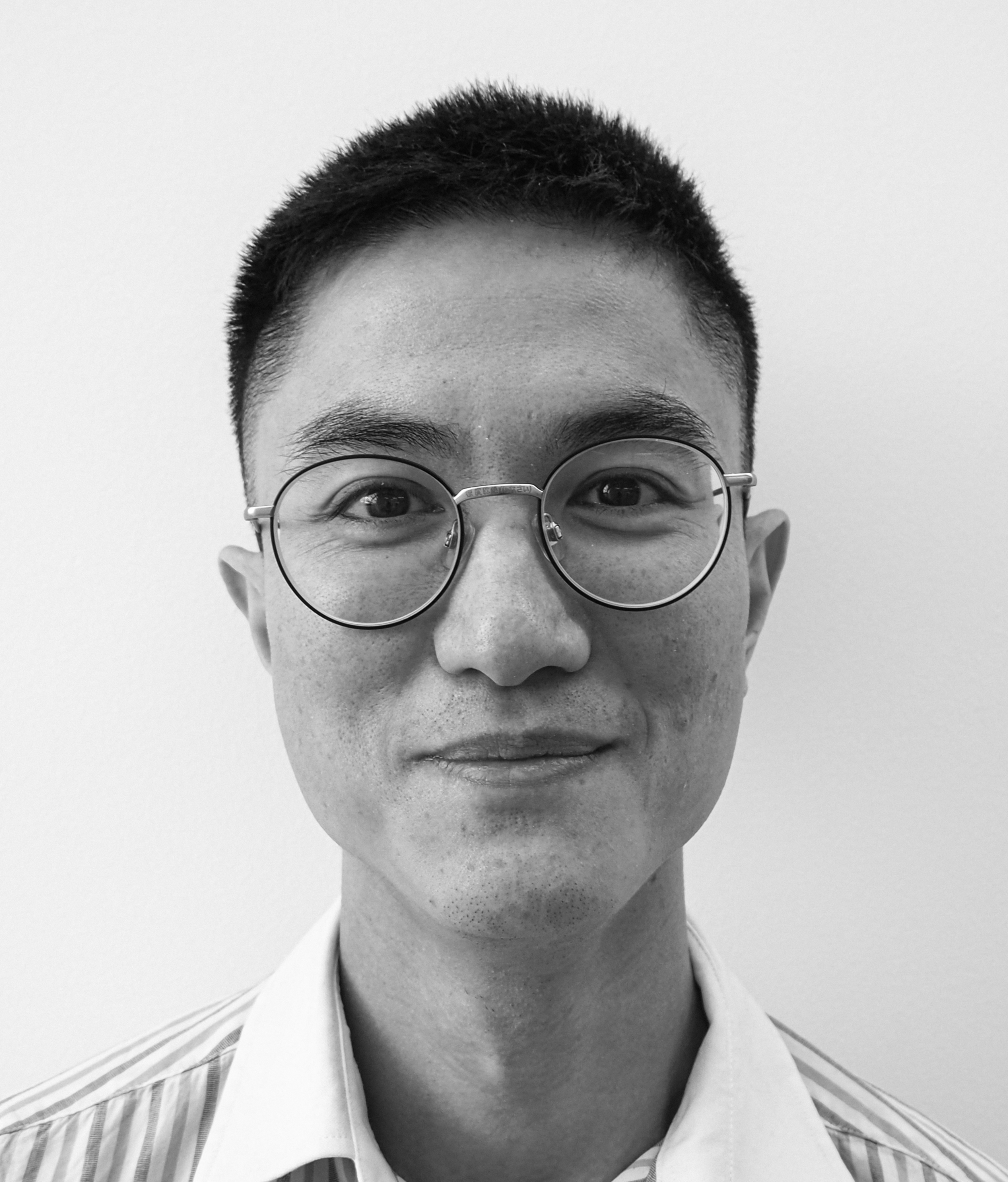 Nick Yang
Head of Media at fifty-five UK
With six years at fifty-five, Nick guides brands in their transformation journey, striking the balance between effective marketing measurement and privacy-first approaches. Previously at Manning Gottlieb OMD, Nick honed skills in campaign management, developing a deep understanding of media and data maturity.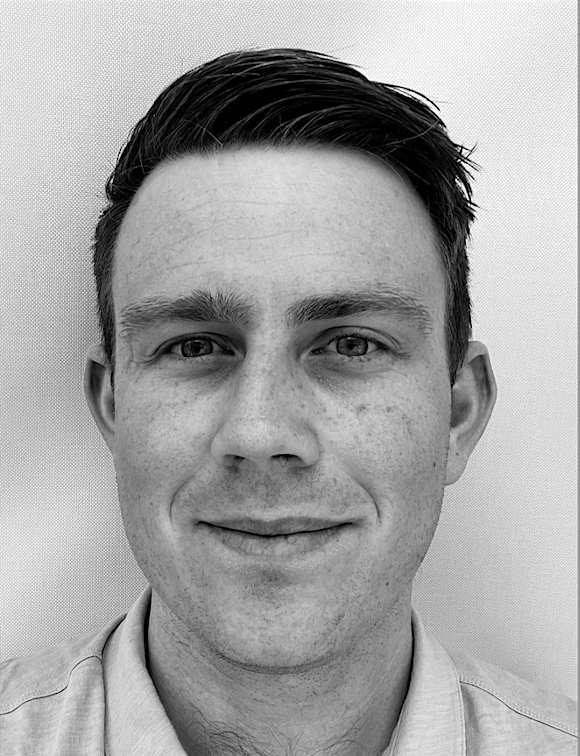 Dustin Stewart
Data Science Lead at fifty-five US
Dustin is a seasoned Data Science and Engineering consultant based in New York, specializing in machine learning and systems automation. His diverse background in the CPG, retail, and entertainment industries offers a unique blend of experience that helps drive innovative marketing solutions through data.